TOTAL QUALITY MANAGEMENT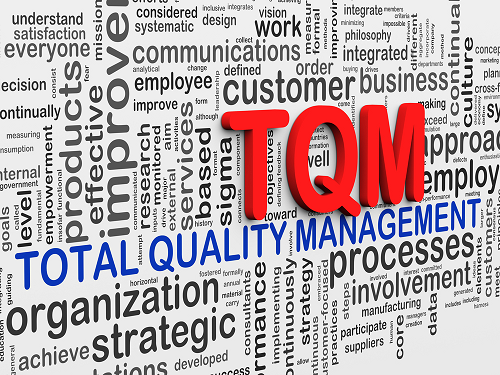 Quality is paramount at STS. The products we build support the aircraft, combat vehicles and other military aftermarket requirements of the United States armed forces and allied nations worldwide. STS has long been recognized in our industry for our dedication to the absolute highest standards of quality possible, and for the differentiation afforded to our customers through ensuring that our products adhere to these standards.

Total Quality Management at STS is holistic, and is fully integrated into everything we do. Quality here refers not just to a specific department or activity, but rather a discipline ingrained in the entire culture and all activities of the organization. STS maintains an effective Quality Management Program and a Quality Assurance Program that is in full compliance with ISO 9001:2008 standards.

We continually challenge ourselves to be the best in our industry. We maintain a culture of continuous improvement across the company, ensuring that we are always pushing ourselves to find ways of doing things better. As the company has grown, we have continued to find ways of maintaining our quality standard and our ability to deliver world class products to our customers.